GET NEW CLIENTS FOR A FIXED PRICE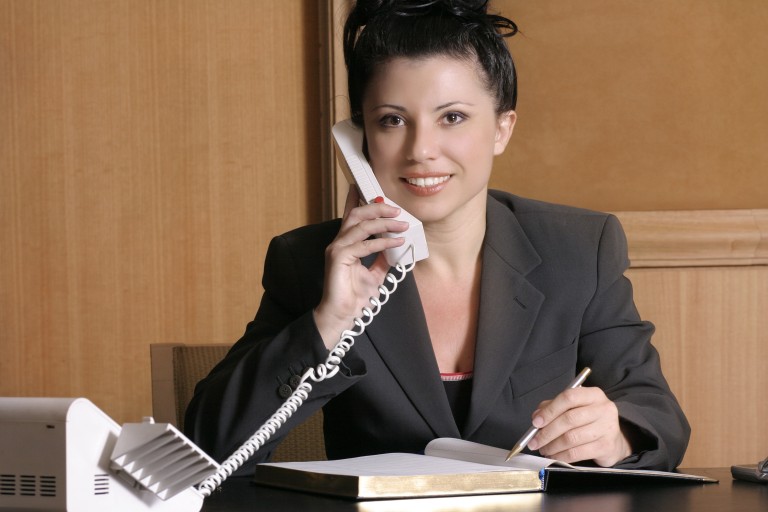 What is the Pay-Per-New-Client program for businesses?
Step 1. When you enroll in our Pay-Per-New-Client program CroydonGate will start advertising your business online at zero cost to you. That's right. We pay for all the advertising expenses. We advertise on Google, Yahoo, Bing, Yelp, Facebook, LinkedIn and other hundreds of sites.
Step 2. When a person needs to hire someone in your business category, he will see your ad at that exact moment. That person clicks on your ad and is taken to your website where he will browse your website and if he likes what he sees he will call you.
Step 3. Once you talk to that person on the phone and decide to take him on as a client you schedule an appointment for him. If that person shows up at the appointment ONLY THEN you pay us the fixed fee for that client. You do not pay us anything if the person doesn't make an appointment or if he doesn't show up for his appointment.
Call us today:
OR click the button below to fill out a form and we'll get back to you as soon as possible!